Punta Conejo Surf Adventure Resort & Winter Vacation Destination | Book Your Reservations Today
979-639-7873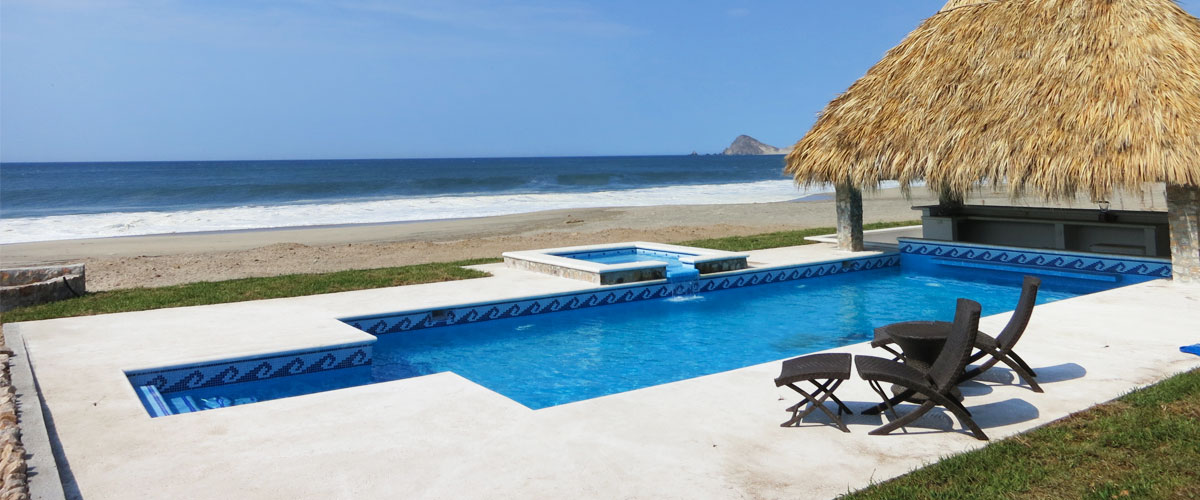 Getting to Punta Conejo Resort
Expectations upon landing at Huatulco International Airport (HUX):

A Punta Conejo Resort representative will greet you at the airport and provide transfer in a private Punta Conejo Resort 4×4 Vehicle.
Punta Conejo Resort is approximately a 2 hour drive from HUX Airport. Upon leaving HUX Airport, you will be provided with cold drinks. The Punta Conejo Resort representative can stop off at Huatulco for tacos, shopping or hit one of the many secluded beaches while in route to Punta Conejo Resort at the groups request.
Once at Punta Conejo Resort you will immediately experience the " Being Out There Feel" and remoteness. The Punta Conejo Resort staff will be there to help you get settled in and address any questions. Your Punta Conejo Resort guide will also be available to plan your adventure and itinerary.
Your Trip Planner will custom design your daily activities during your stay and suggest the best plan depending on weather and/or surf conditions.
During the Surf Season, your surf guide will suggest what spots will be best depending on swell, tides and winds. Keep in mind, the wind and tides play a major role in scoring the best waves. Your guides will know where to go and not to go in order to score.
Prior to your stay ending at Punta Conejo Resort, our guides or the Punta Conejo Resort Manger will organize your transportation to HUX Airport.
Air Travel Options to Huatulco (HUX), Mexico.
From the U.S. West Coast: LAX to HUX – Aeromexico.
Note: Red Eye or early AM with the one lay over in Mexico City suggested.
Note: You must clear your luggage and drop again.
If you have surfboards, you must rebook up stairs at the Aeromexico Counter.
GET A PORTER TO ASSIST.
From the U.S. East Coast: United, as they go thru Houston and have a direct flight Houston to HUX.
OR if Aeromexico travels to your local international Airport, you may want to compare on times going thru Mexico City Airport.
Canada:
Air Canada and Air Transit go Direct from Calgary to HUX.
Some other major cities may have direct flights as well, Edmonton and Vancouver.
https://aeromexico.com/us/welcome.html
http://www.united.com/web/en-US/default.aspx
http://www.airtransat.ca/en/Home.aspx
http://www.aircanada.com/