Punta Conejo Surf Adventure Resort & Winter Vacation Destination | Book Your Reservations Today
979-639-7873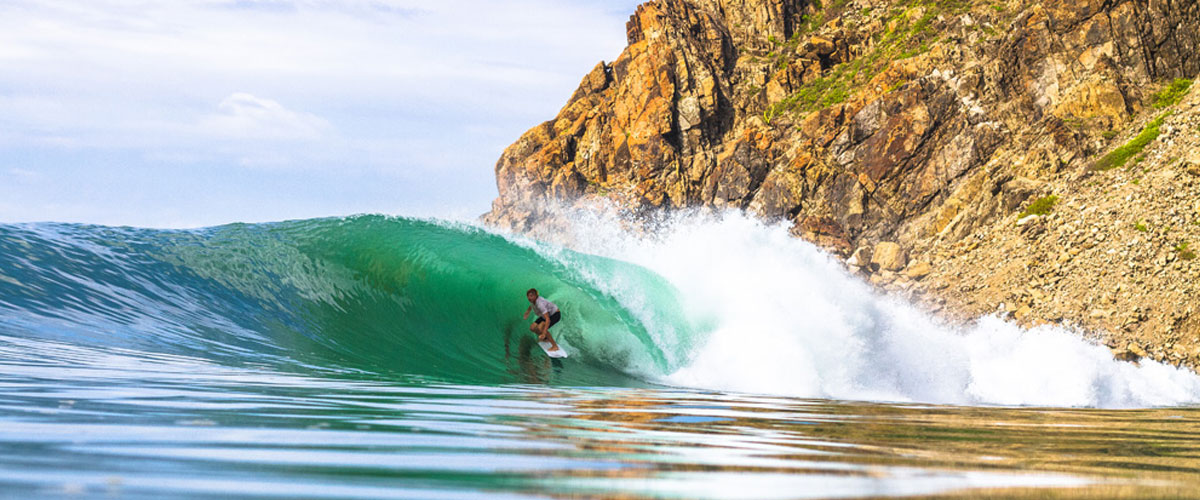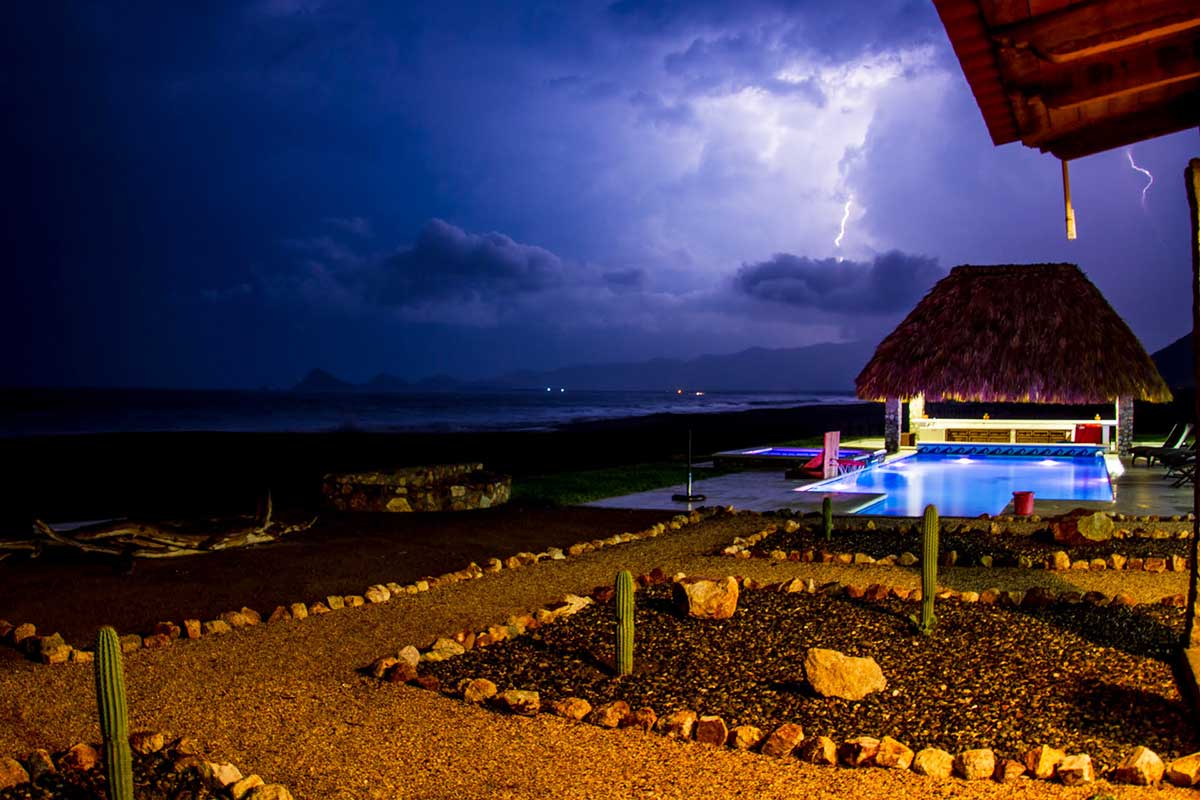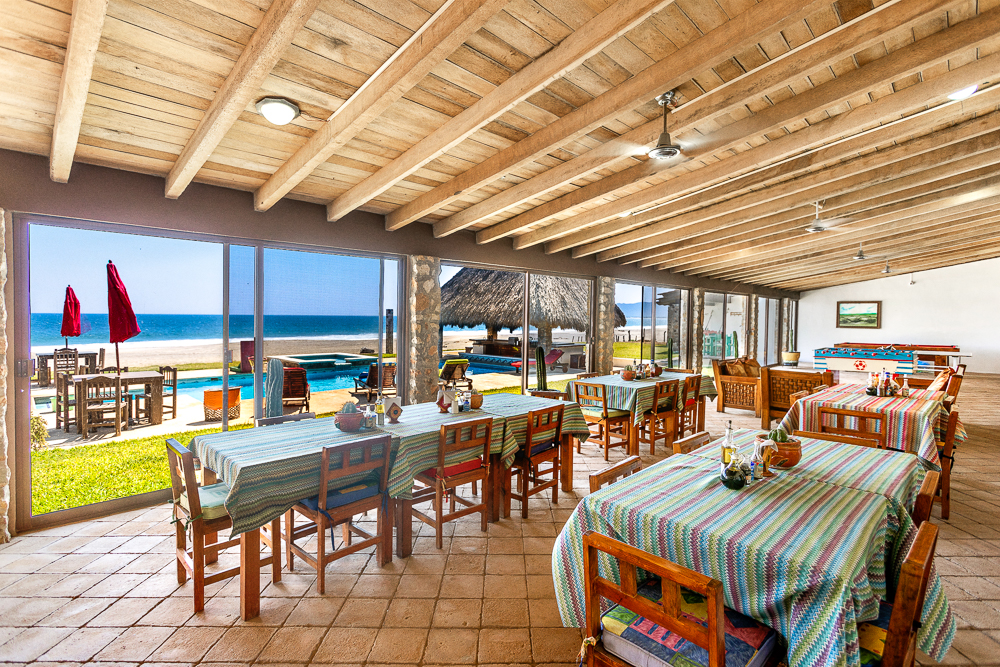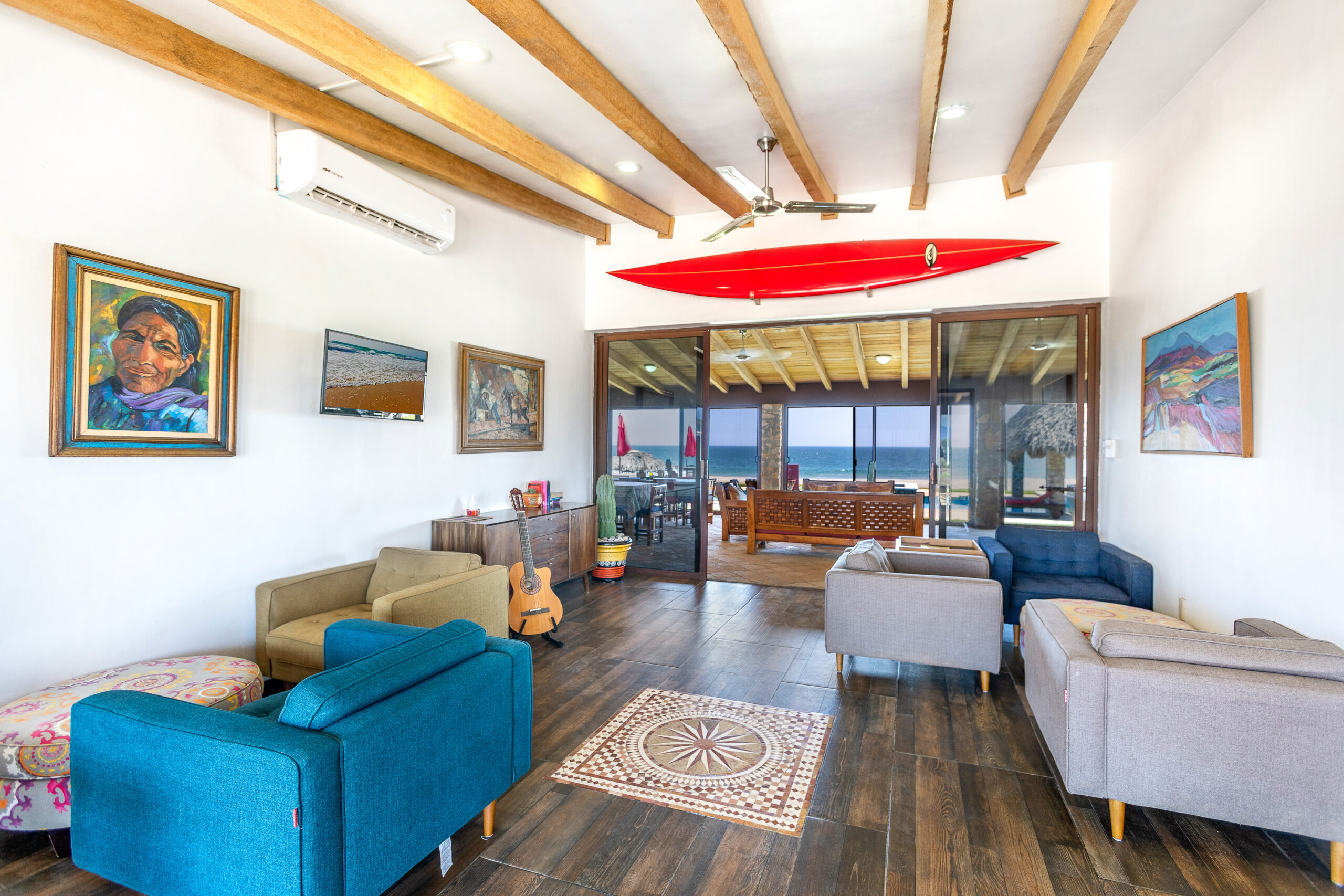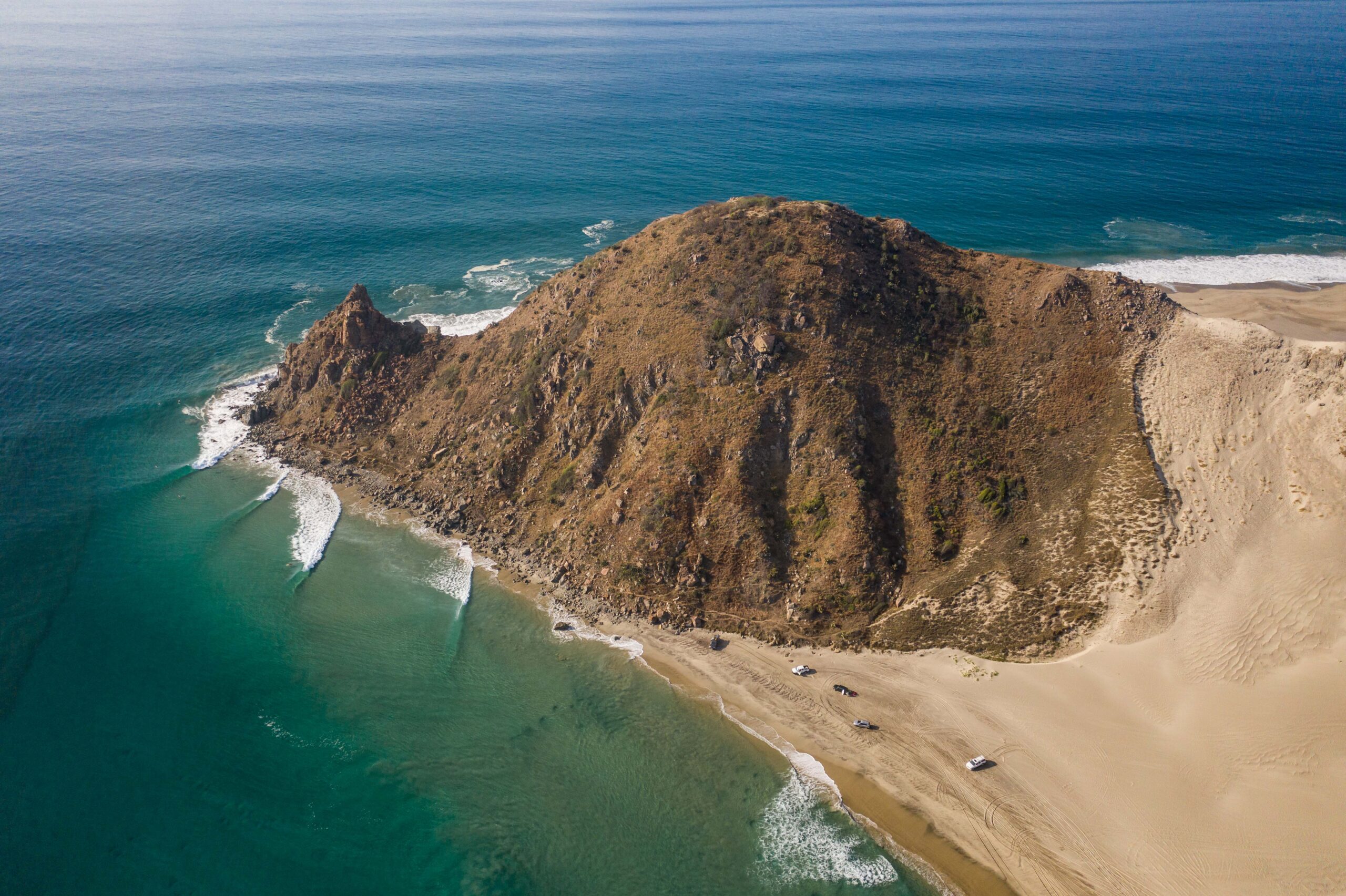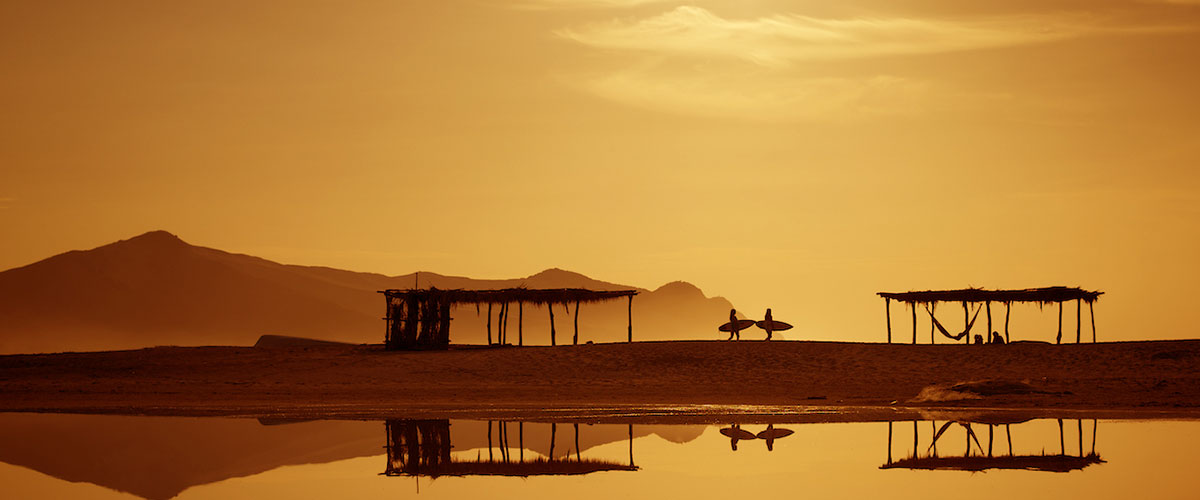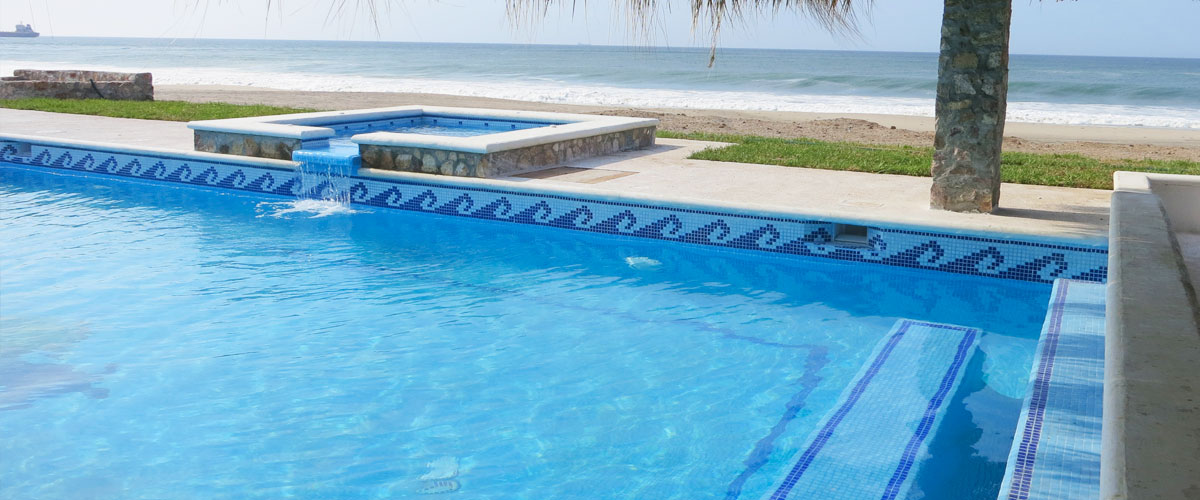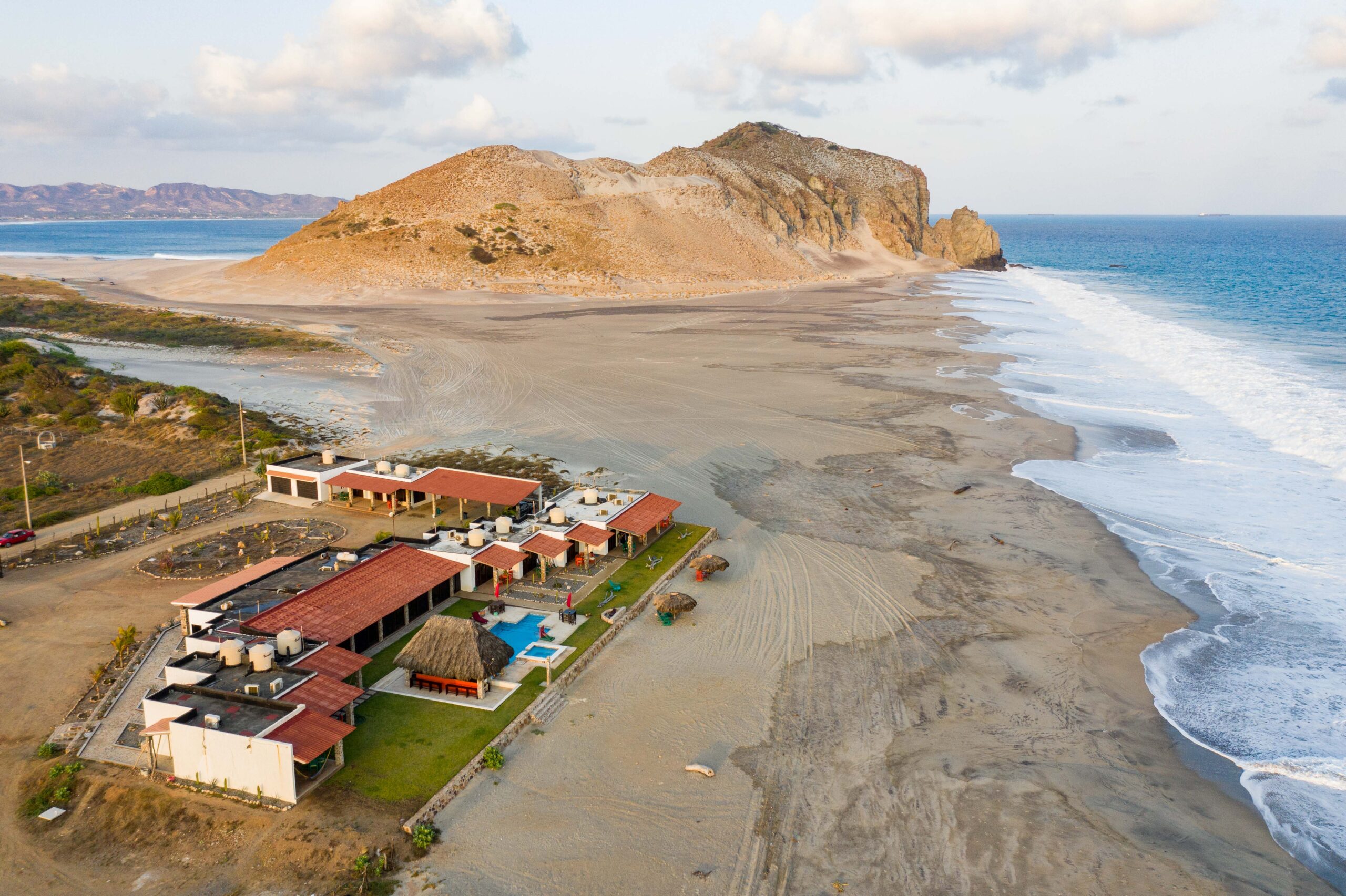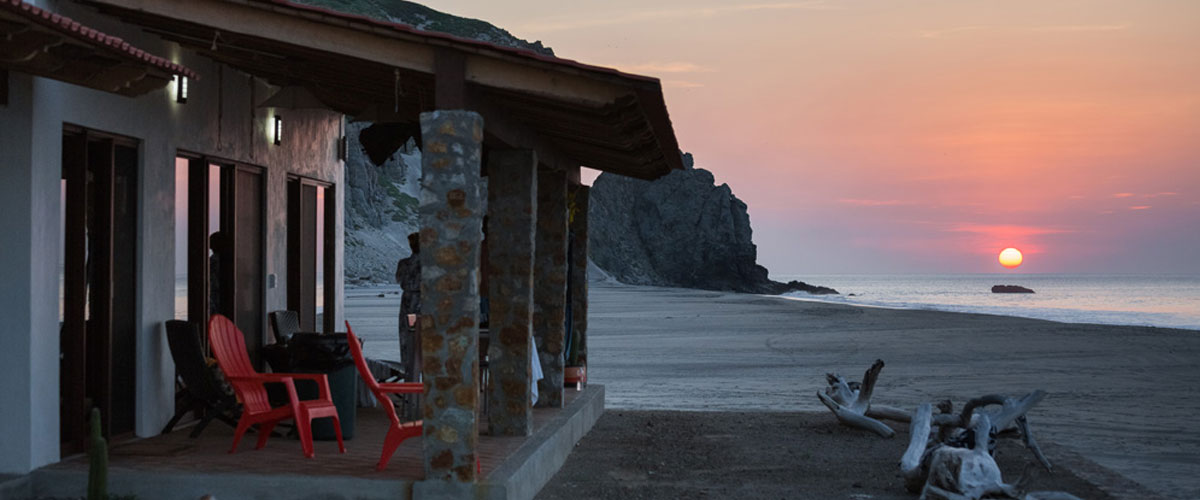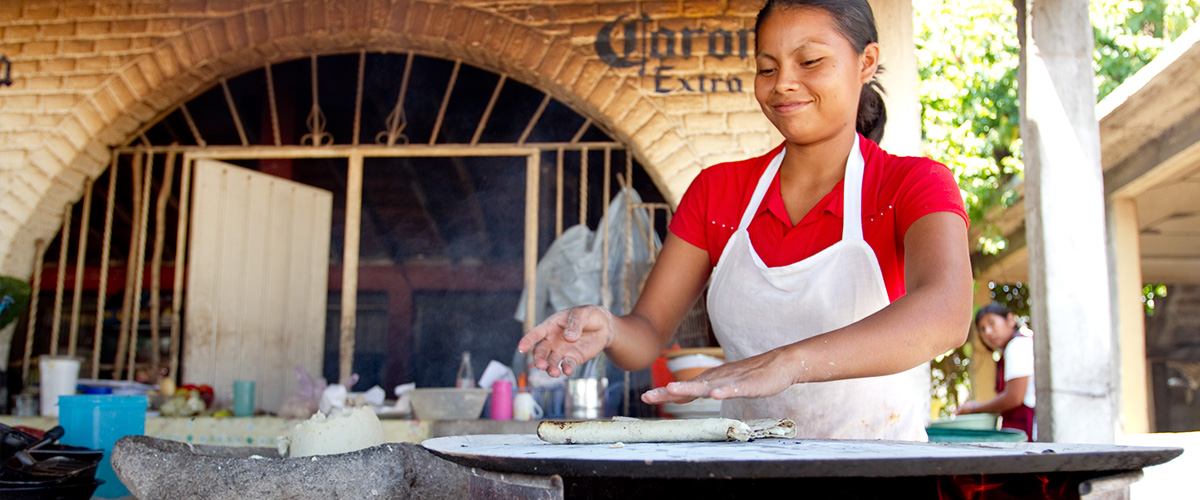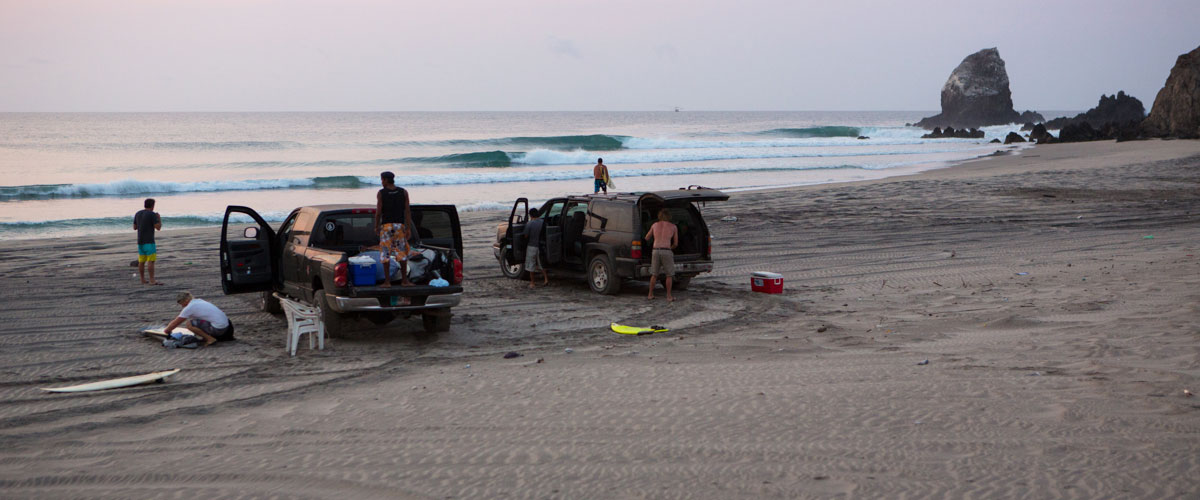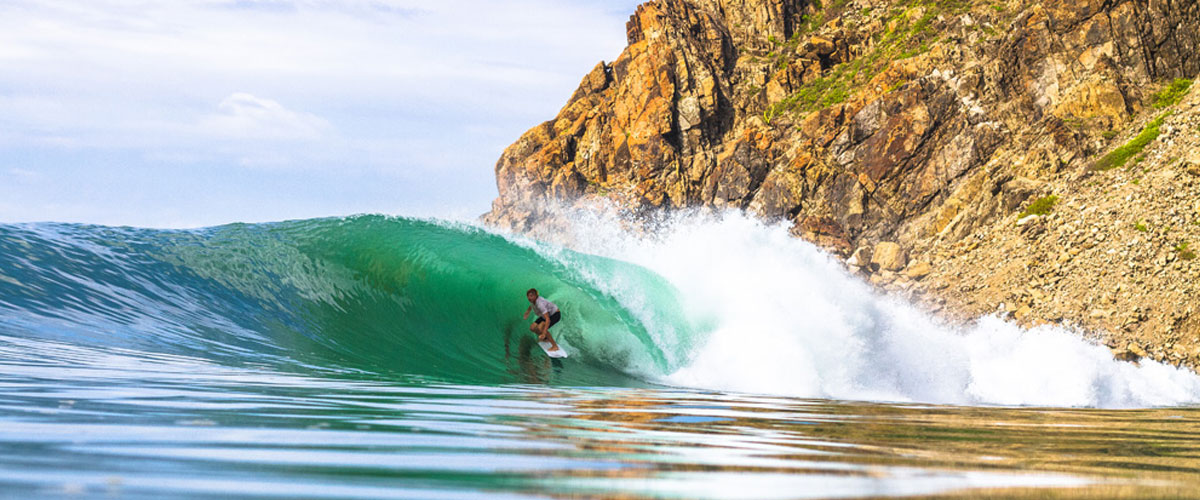 Surf Adventure Resort & Winter Vacation Get-Away Destination
Welcome to the all new Punta Conejo Resort, Salina Cruz, Mexico. Punta Conejo Resort was created with the vision of providing a unique and tranquil year round ocean front resort experience. It's a surfers dream come true during the Southern hemisphere swell season of March thru October and with water temperatures approaching 80 degrees, a warm and adventurous winter holiday experience during November thru March. Punta Conejo Resort is located on the beautiful beaches of Playa Brasillito, just adjacent to the majestic and picturesque headland of Punta Conejo. This unique location was chosen because of its close proximity to town where guests can experience the bustling city and nightlife of the Port of Salina Cruz yet far enough out of town to relax and unwind with the sound of waves crashing on the shore after a long day of adventure. Punta Conejo Resort is the only ocean front resort of its kind in the region that offers "all inclusive" accommodations, including a full menu & bar, Wi-Fi, A/C and pool amenities. The authentic feel of the property is enhanced by embracing local artisans, culture, and the surrounding natural environment.
Enlist one of our private bilingual guides, who will not only get you to the best waves with 4-wheel drive trucks, but will make sure you have the best adventure and experience exploring the local culture with full and half day activities personally customized for you during your stay. Or simply relax poolside with drink in hand.
The water is always warm and the cerveza is always cold.
We hope to see you soon.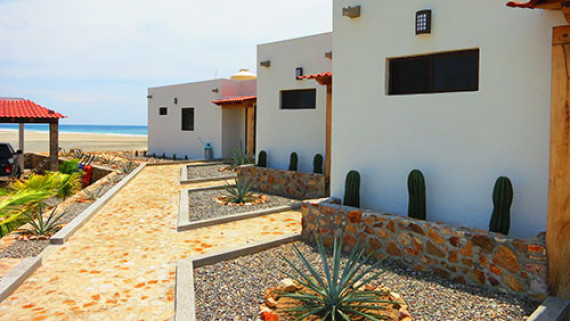 ACCOMMODATIONS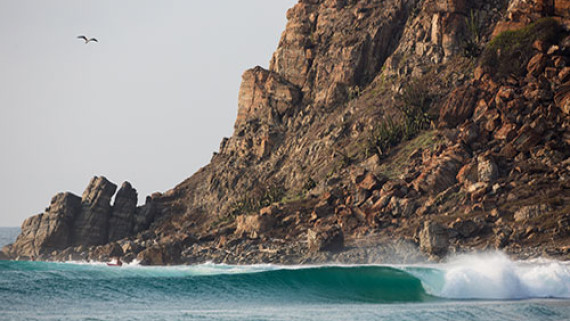 SURFING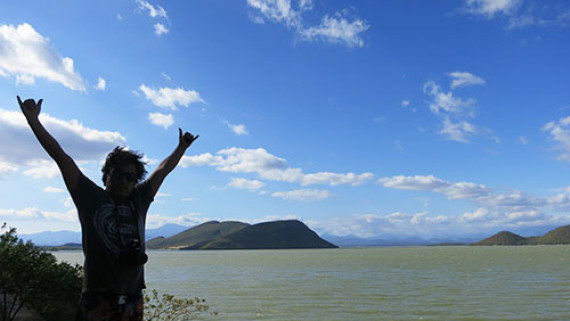 ADVENTURE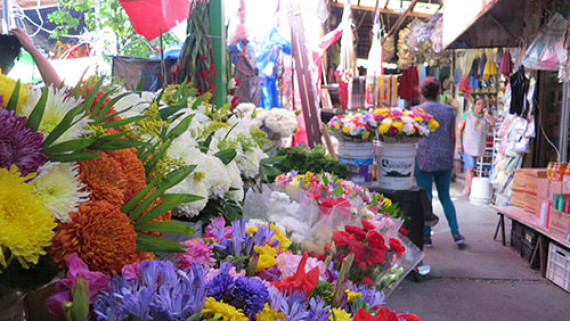 CULTURE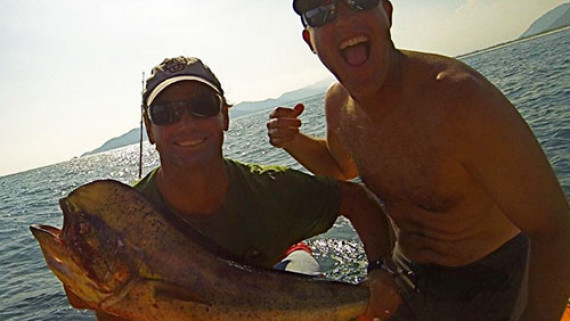 FISHING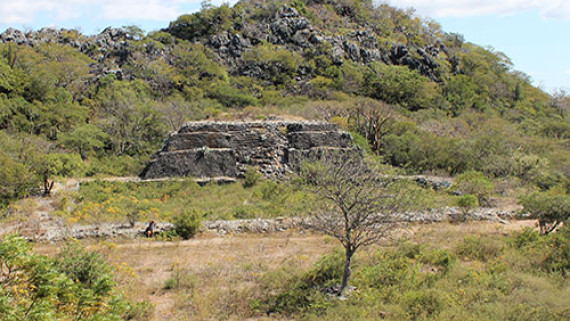 HIKING